Your What's On page could look like this!
The layout below pulls all the info from the Natihub API, but we've also added our own Editor's Picks slider which shows some of our favourite listings but could also be used to promote premium partners.
Editor's Picks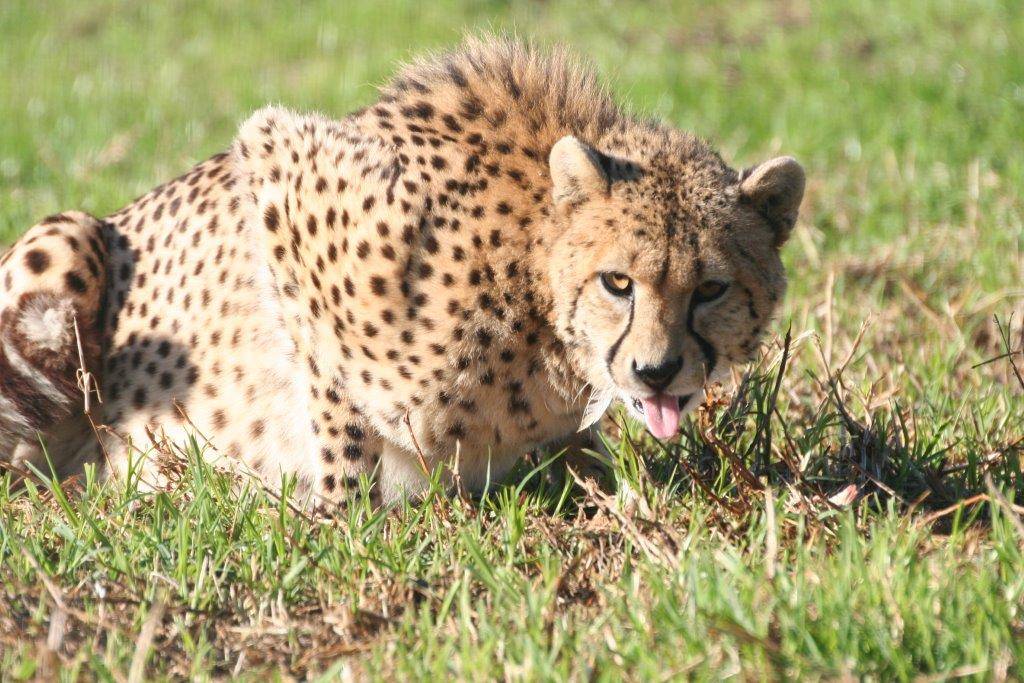 Cape Town Free Diving
You saw 'My Octopus Teacher'. Now live it!
If you can a) swim and b) hold your breath, you have GOT to try this.
Masala Dosa
I arrived full of trepidation... and left full of life, laughter and delicious food!
Vredenheim Big Cats Park
A Cape-Nature-approved sanctuary for big cats... just 20 mins from the city.
Events, Experiences & Venues to Visit in My Home Town
Café Roux is firmly entrenched as a music hotspot. With a reputation for supporting local music,... Read more